St Margaret Clitherow Church Hall

22 Dulwich Wood Park

Dulwich, London, SE19 1HL

(entrance from Kingswood Drive)
WE HAVE PLACES AVAILABLE

for immediate start!

Please phone 07795322688 or email office@dulwichoaks.co.uk with all enquiries.

Dulwich Oaks Montessori Nursery School provides high quality private education and childcare for children aged 2 years to 5 years.

Dulwich Oaks Montessori Nursery School is a sister Nursery School of Dulwich Montessori Nursery School located in St. Stephen's Church Hall, College Road - www.dulwichmontessori.co.uk, which has excellent reputation for a progressive and inspirational method of education. Following the same philosophy as Dulwich Montessori, Dulwich Oaks

is offering excellent outdoor play area as well as the wide selection of Montessori educational equipment and highly qualified Montessori teachers and assistants.

Our aim is to provide a nurturing and stimulating environment where your child can grow and learn through creative play.

Dulwich Oaks Montessori Nursery School is a private Nursery School situated in St Margaret Clitherow Church Hall. Set in spacious grounds, the school offers excellent safe outdoor facilities. We are regulated and inspected by OfSTED and meet the National Standards for Childcare.

We are open for 51 weeks per year (closed for 1 week at Christmas) but term time (38 weeks) attendance is also available. We are open from 7.45am to 6.00pm Monday to Friday with a choice of sessions available to suit parents' needs.

The learning materials at Dulwich Oaks Montessori Nursery School have been designed to provide a wide variety of learning experiences geared towards the developmental needs of young children. Each activity involves experiencing with unique materials proven to be intensely fascinating for the young child.

When engaged in well structured tasks, our students experience inner satisfaction leaving them with a positive attitude towards everything connected with school.

Being outdoors is an important part of Montessori education. Children develop gross motor skills as they climb, jump and swing, as well as social skills as they learn to take turns on equipment and play hide and seek. The well-kept garden of Dulwich Oaks Montessori offers a safe place for children to explore nature and embrace their environment. A wide range of outdoor equipment is creating outstanding facilities at Dulwich Oaks Montessori.

The Montessori Method believes that children learn directly from their environment and other children. The teacher is there to facilitate the child's exploration and creativity. All subjects are interwoven and the child learns at their own pace. This helps each child gain independence and confidence, and be proud of their own achievement. Montessori children are usually very adaptable. They have learned to work independently and in groups.

,

Please call

020 8761 6555

to arrange a visit

We are now running

Holiday Club

for children aged 2 to 5 years! It is open throughout all holidays and half terms!

_ _ _

We are open from 7.45am until 6pm!

Term Time (38 weeks) and All Year (51 weeks) school available. Variety of sessions to suit parents!

_ _ _

We are providing home cooked HOT LUNCHES!

More information available here.

Limited FREE 2 YEAR OLD PLACES are available FOR ELIGIBLE CHILDREN!

Please contact us for details or complete the registration form for the free 2 year old place.

Here is what OFSTED say about us:

"Children thrive in their development, as a result of effective observation, assessment and planning systems" (OFSTED)

"Strong leadership and management results in a well supported and enthusiastic team of staff. They continuously reflect on their practice and work successfully together, thereby creating a well-organised setting where children make good progress in their learning" (OFSTED)

"Children flourish in this well-organised nursery school where their individual needs are met well. As a result they are making good progress in their development and are happy and motivated learners" (OFSTED)

"In line with the Montessori philosophy, staff encourage children to co-operate and learn from each other, in child led activities. They learn to respect each other's interests and views and are encouraged to listen to each other" (OFSTED)

Click here to read more about the Montessori Method.

'It is also necessary for his psychical development to place the soul of the child in contact with creation, in order that he may lay up for himself treasure from the directly educating forces of living nature.'

Maria Montessori, 'The Montessori Method'

Our Montessori environment supports a free flow of movement between the indoor and outdoor environment where, at any given time, the child has the choice to be inside or outside. Our wonderful outside environment is prepared following the same principles as the inside environment, with activities set up so as to encourage the child's independent activity and exploration. Children are free to take any activity from inside and use it outside.
• Dulwich Oaks Montessori © 2014 •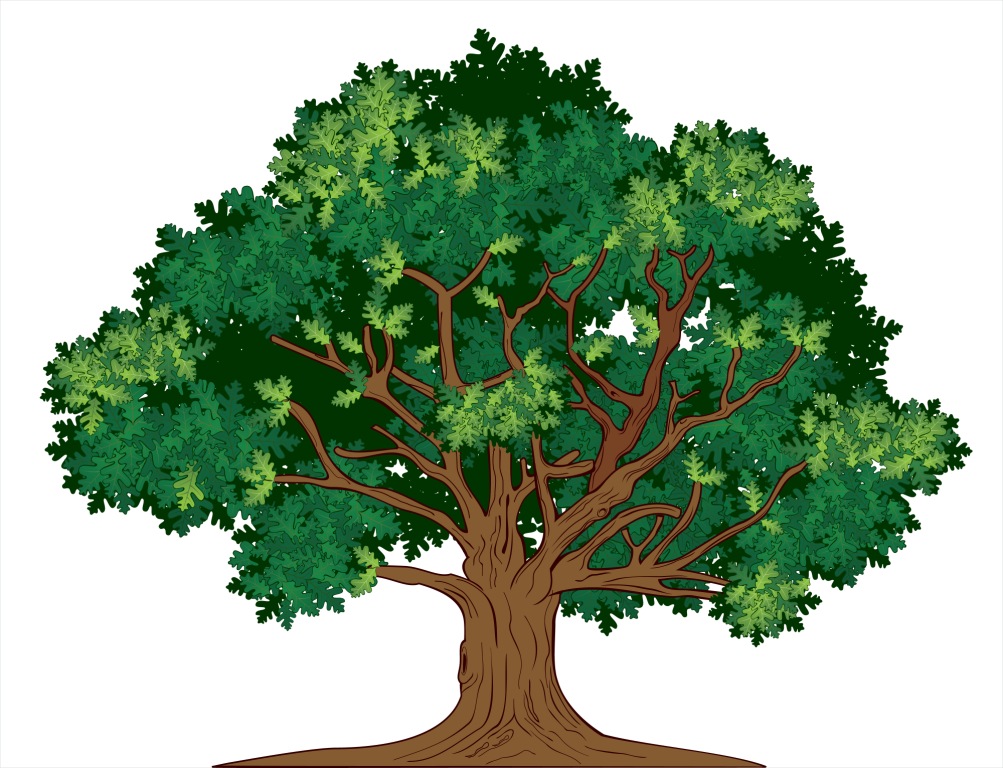 DULWICH OAKS MONTESSORI
NURSERY SCHOOL